Tired of endless hours searching online for all your holiday presents. From Mom, Dad, Husband, Aunt, Uncle, Co-Worker, Best Friend it can be exhausting. Well fret no more. Come shop DOMAIN and see our handpicked selection for everyone on your list. Plus feel good about your purchase as our inventory is local and fair trade.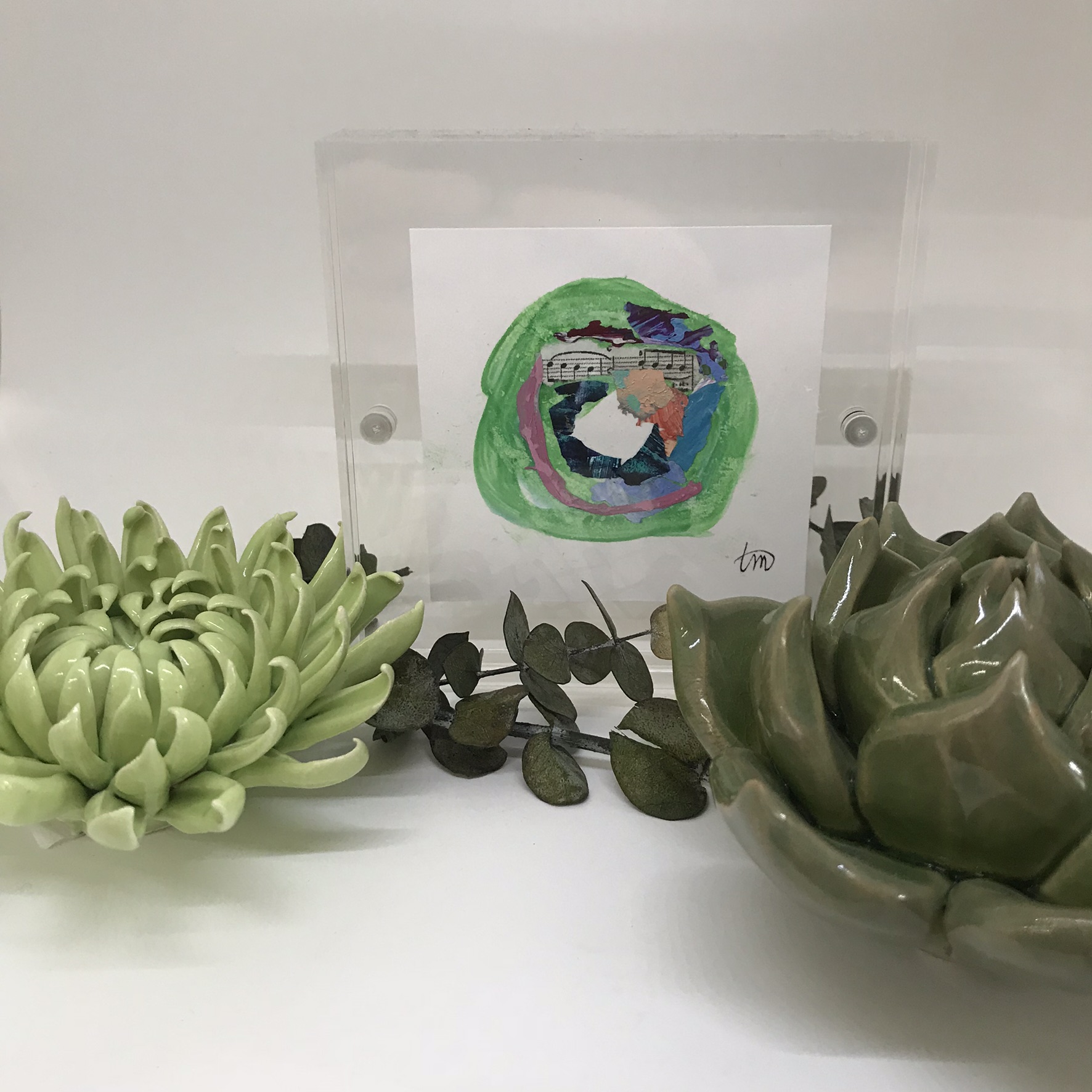 Send Mom some love this season with our Love Note prints as well as her favorite flower succulents she can accessorize on her table or wall.
At DOMAIN, gifts for your wife are easy. We will help you pick out beautiful fair trade jewelry that fits all sizes, gorgeous ceramic flower succulents, and top it off with a single rose in a tabletop planter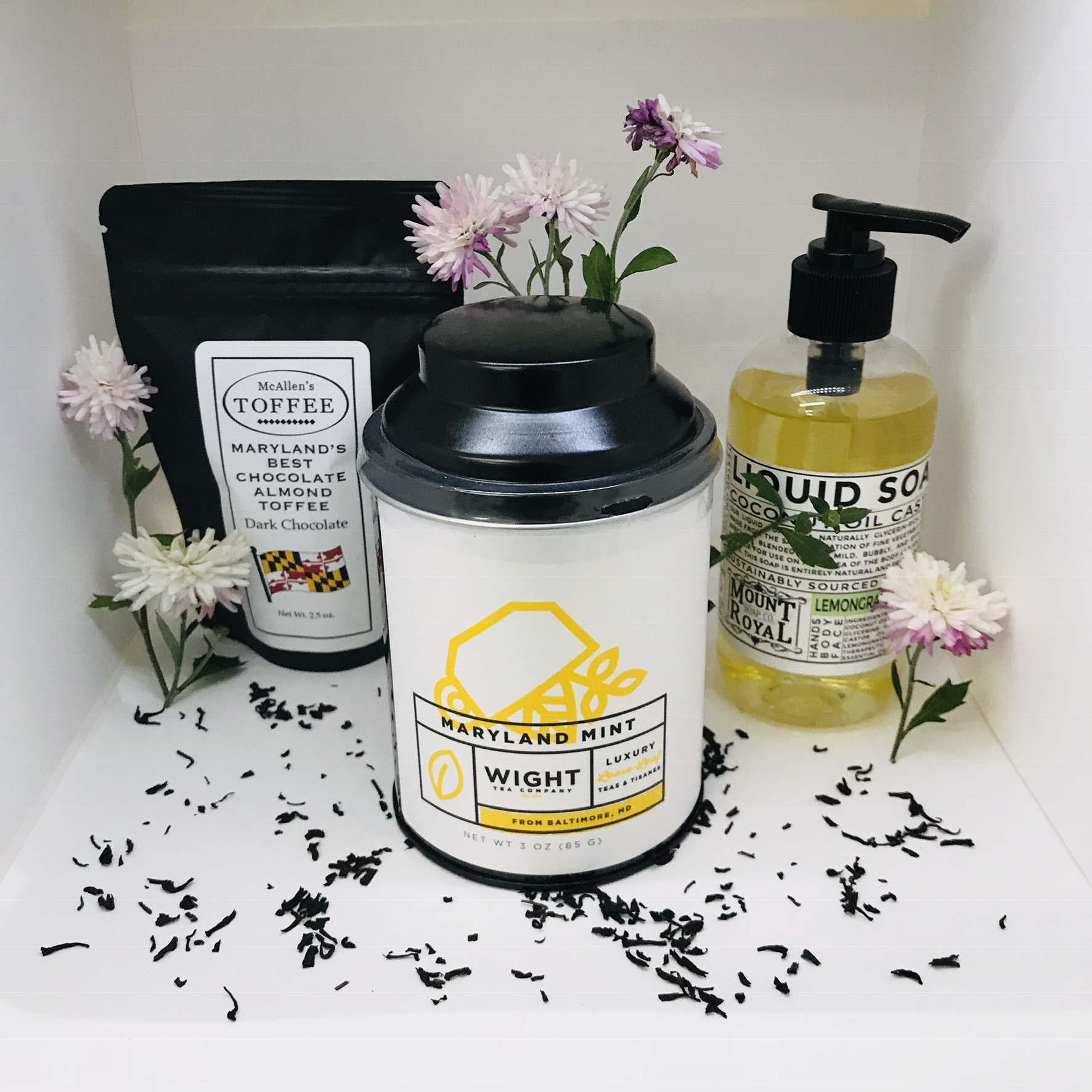 What's better than dark chocolate toffee? Slightly melted dark chocolate toffee dipped in your favorite cup of hot tea. Bonus, to clean your chocolatey fingers or licked clean fingers, enjoy the fragrance of lemongrass & peppermint soaps.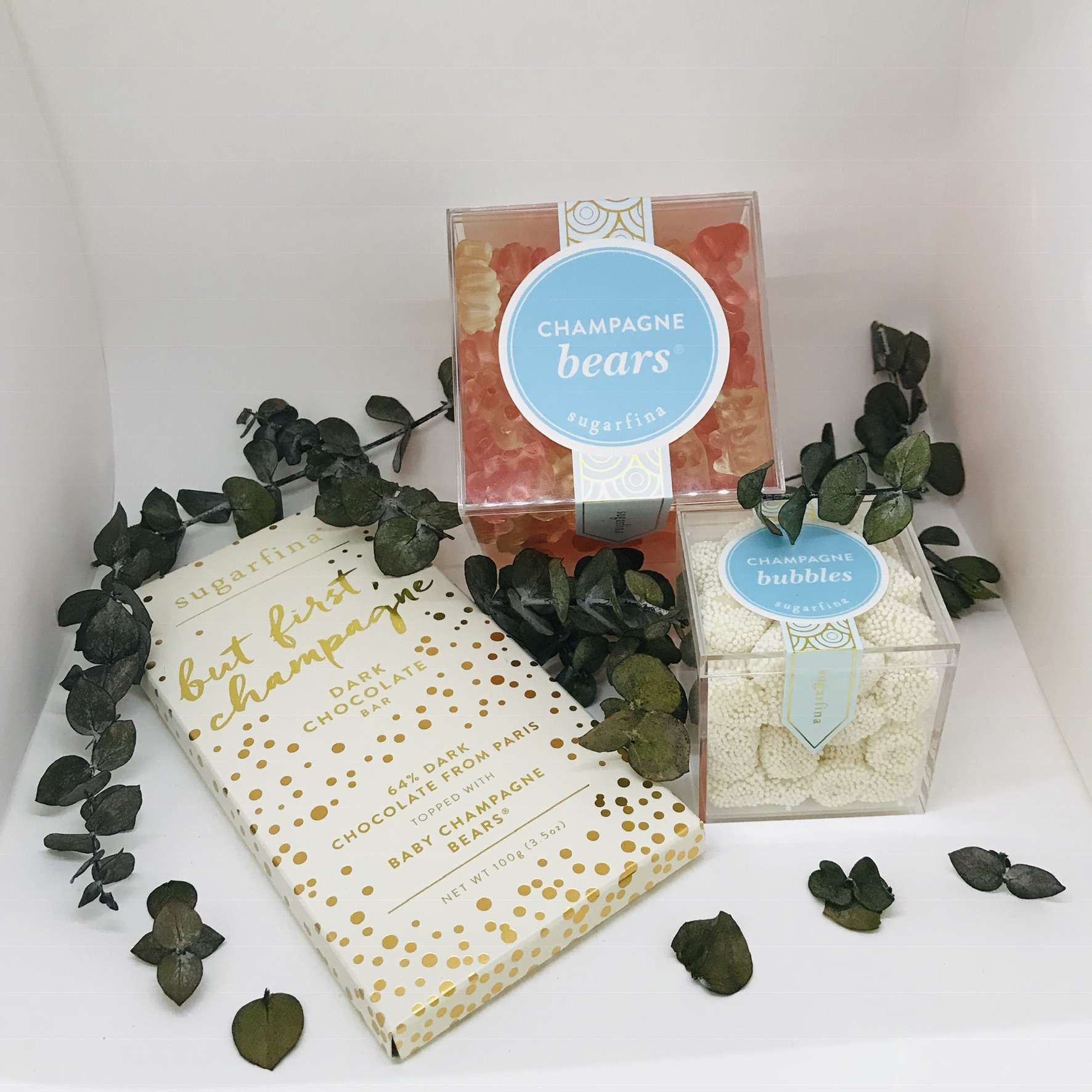 Win points with your boss this season with some sweets. Come shop our selection from Sugarfina the ultimate candy for grown-ups offering The Original Champagne Bears® and more cocktail-inspired treats.
Need gifs for your coworkers that will help them unwind after a long day. Give them gift of relaxation with soap and bath bombs from Mount Royal Soap and fragrant candles from 228 Grant Street. Wine and bath not included….
Gift for your Best Friend
Show your best friend gratitude with a new scarf, 228 Grant Street Candle, and a new planter.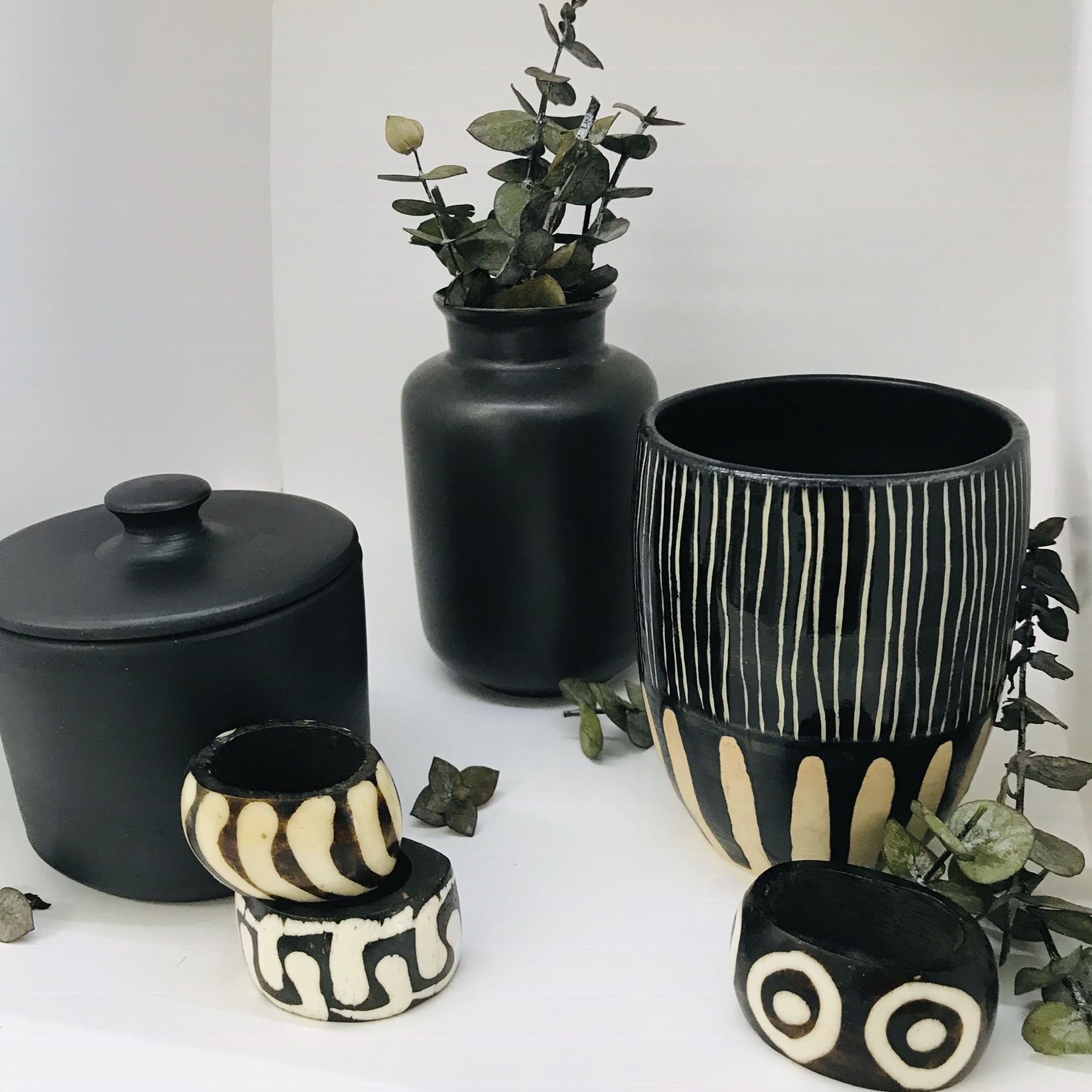 Gift the gift he really needs, house decor and accessories like our Kenyan napkin holders, cup sets, and planters. Bonus you can use them too.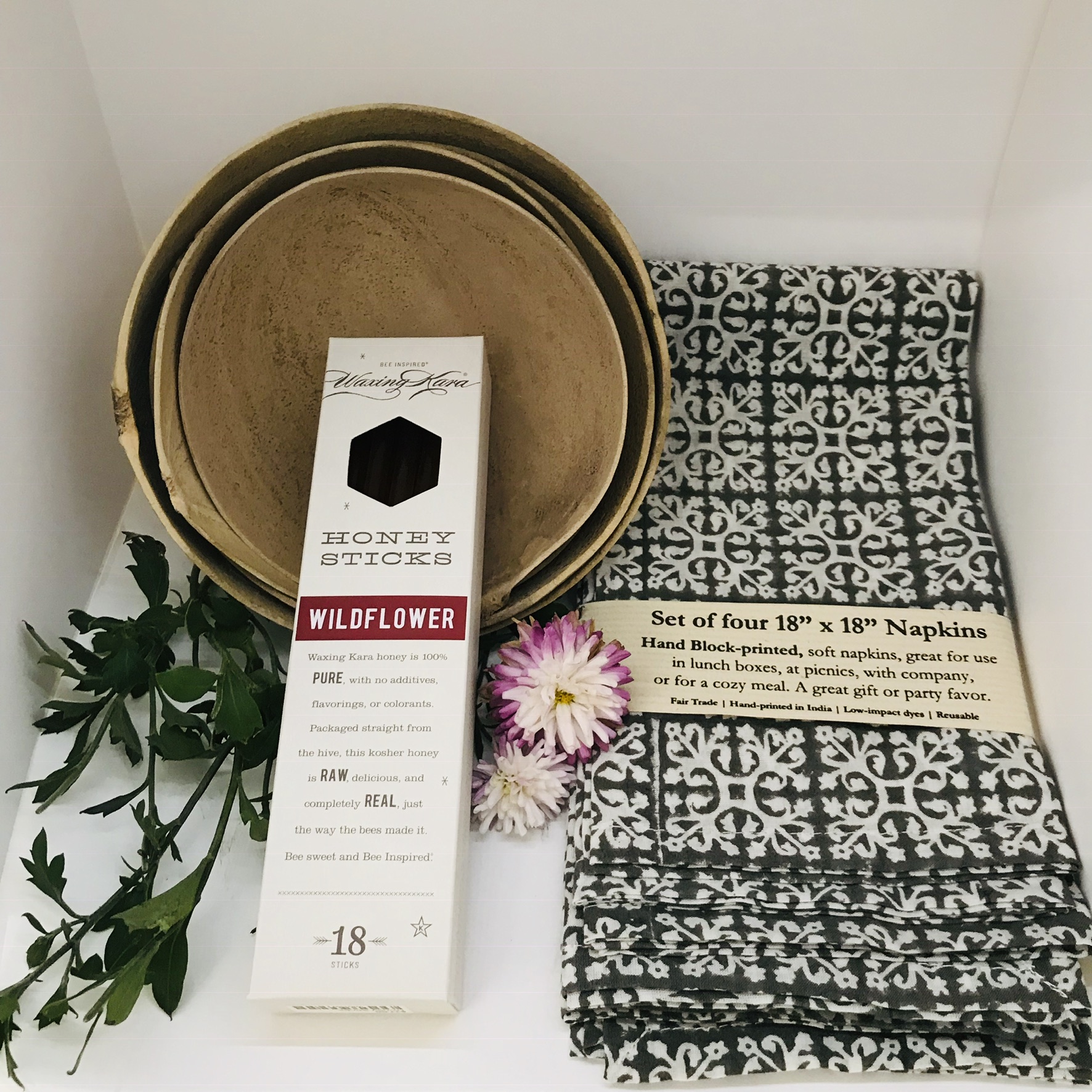 Gift for your Grandmother
Your grandmother will love this addition to dining room table with some custom napkins, gourd bowls, and honey sticks from Waxing Kara for her sweet tooth.
Show your sister some love with some local art from Becca Bastian Lee and a Soapstone candle holder.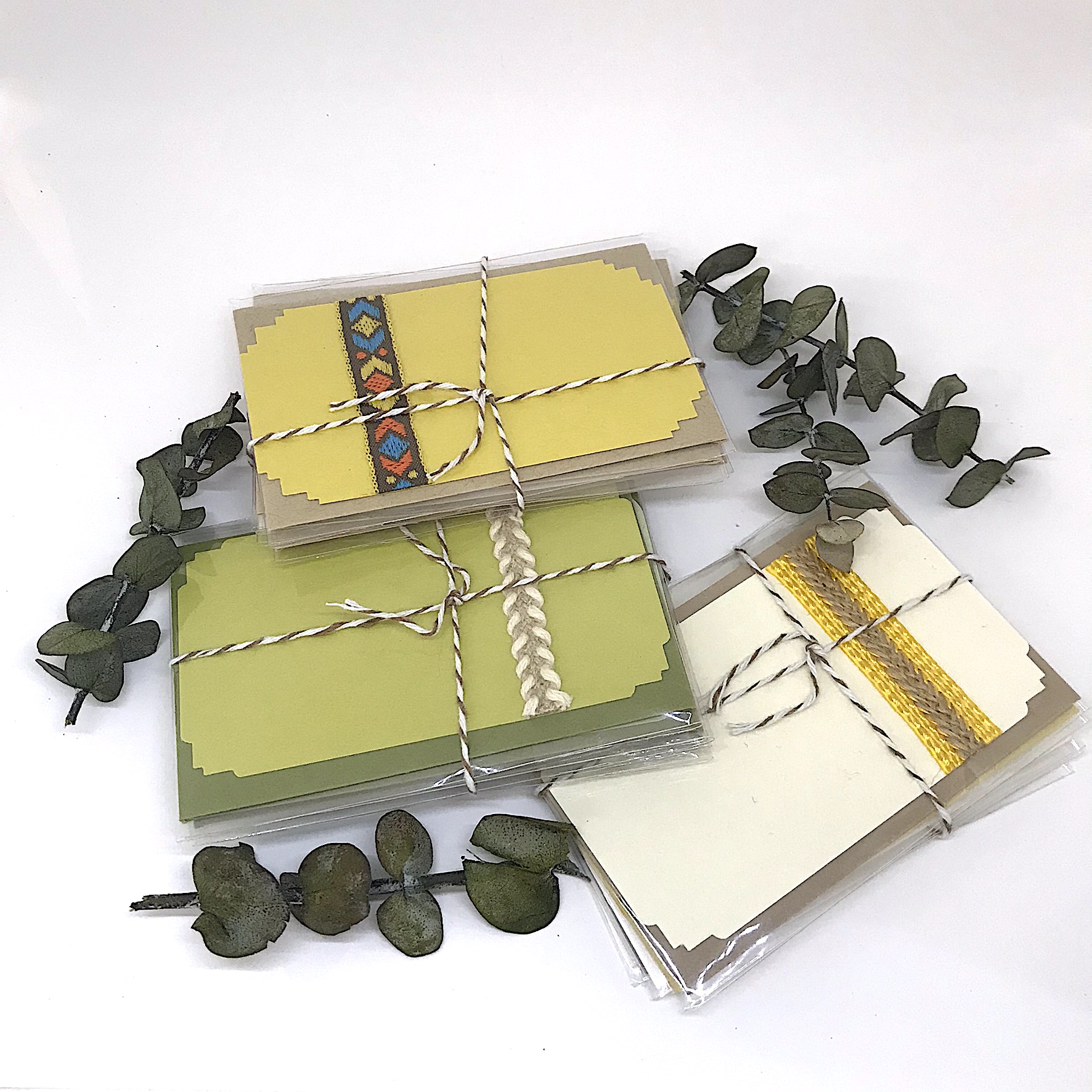 Remind your Son that you taught him to write thank you notes. Give him these handmade stationary cards made by Sugar Paperie